What Preachers are Saying
"It's a great place to learn about God's will in your life under people who truly care about you. One of the best advantages is the amazing church and ministries that come along with it."
-David B.
"I love the training I'm receiving here. It's very practical and it's things I will use the rest of my life. Not only is it classroom training but also hands on serving in the ministries of Parkside Baptist."
-Sara A.
"I love Lone Star Baptist College because not only do you receive instruction in the classroom, but you also gain practical experience while working alongside experienced ministry leaders and getting to know their heart. Coming to LSBC is a decision I will never regret."
-Kenny T.
Our Student Body is Growing!!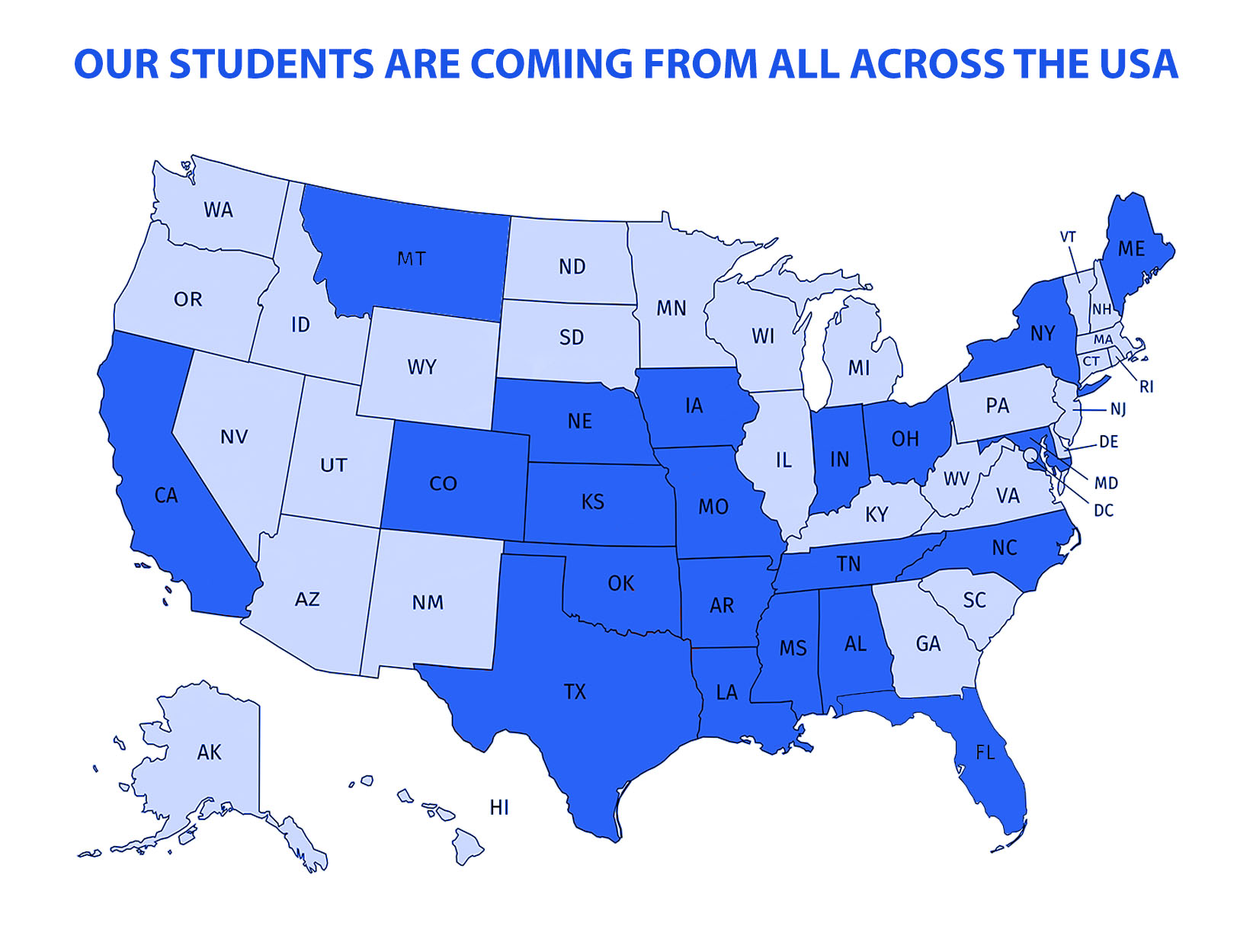 "We are thankful that the Lord has brought us many students from all over our great country to receive the training and teaching that God will use to help them in their future ministries for the Lord"
– Dr. Jack Bachman – Vice President
Souls Won Last Year By LSBC Students
Get In Touch
Location: 1729 Gross Road, Mesquite, TX 75149
Telephone: 972.613.7833
Email: info@lsbc4.me