Student Life
Lone Star Baptist College is a place where you can discover the purpose and plan that God has for you, and a place where you can make decisions that will last a lifetime.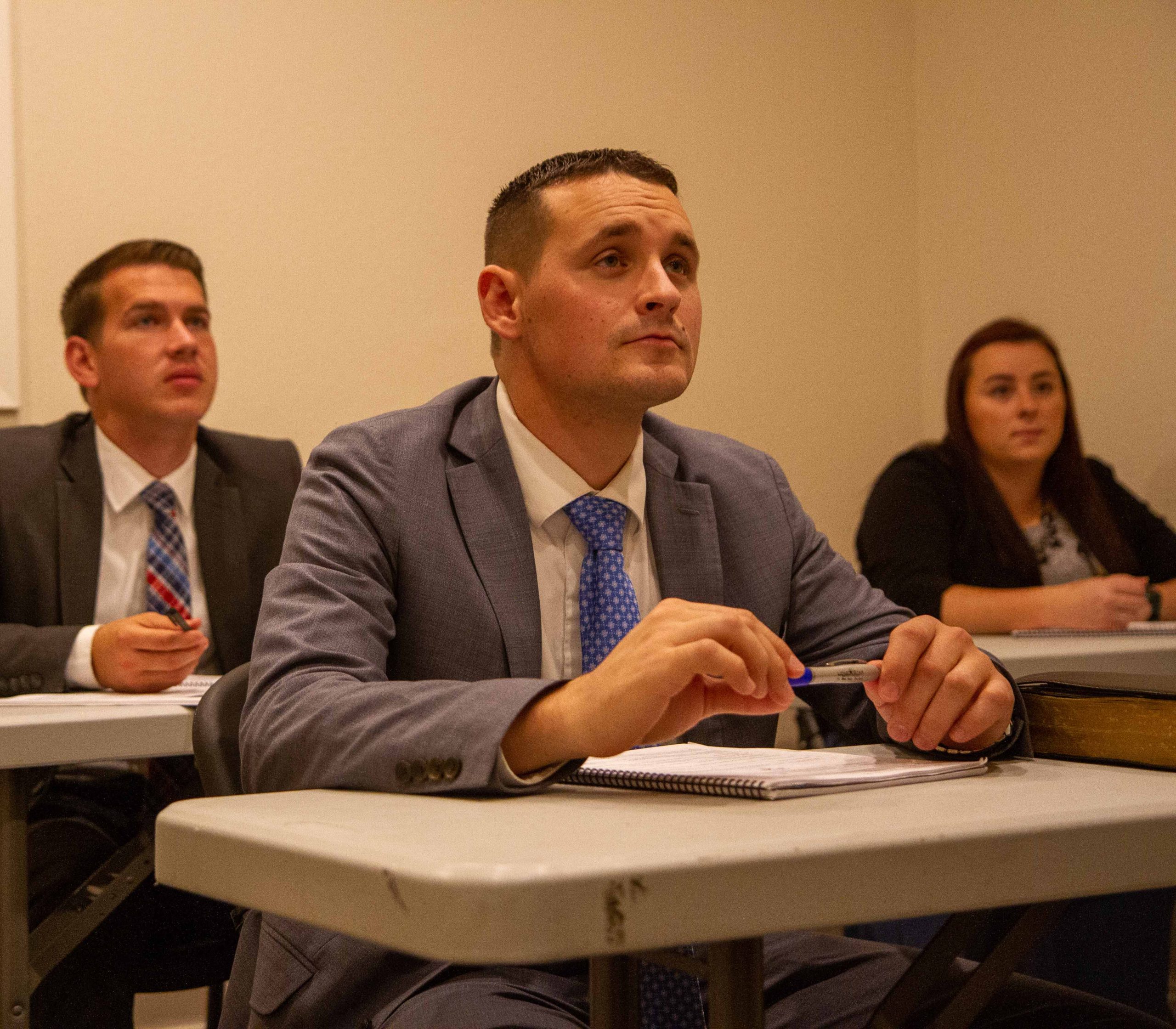 Learning
The life of a student at Lone Star Baptist College begins in the classroom. Here they are taught the fundamentals of ministry and Bible doctrine. Through practical application of the word of God the student learns not only the how of ministry but the why as well. Our teachers comprise a combined ministry experience of hundreds of years that will help the student to gain a firm understanding of the truths that they will need in order to make a difference for Christ in the coming generations.
Leading
Outside of the classroom, students have an opportunity to apply what they have learned to real life situations, and help and encourage others through teaching and preaching in the many ministries of Parkside Baptist Church. You will not only learn the whys of the ministry, but also the hows of the ministry, through personal involvement in the lives of others. God has called all of us to lead in different areas, and our desire is to help you to become the leader that God desires you to be.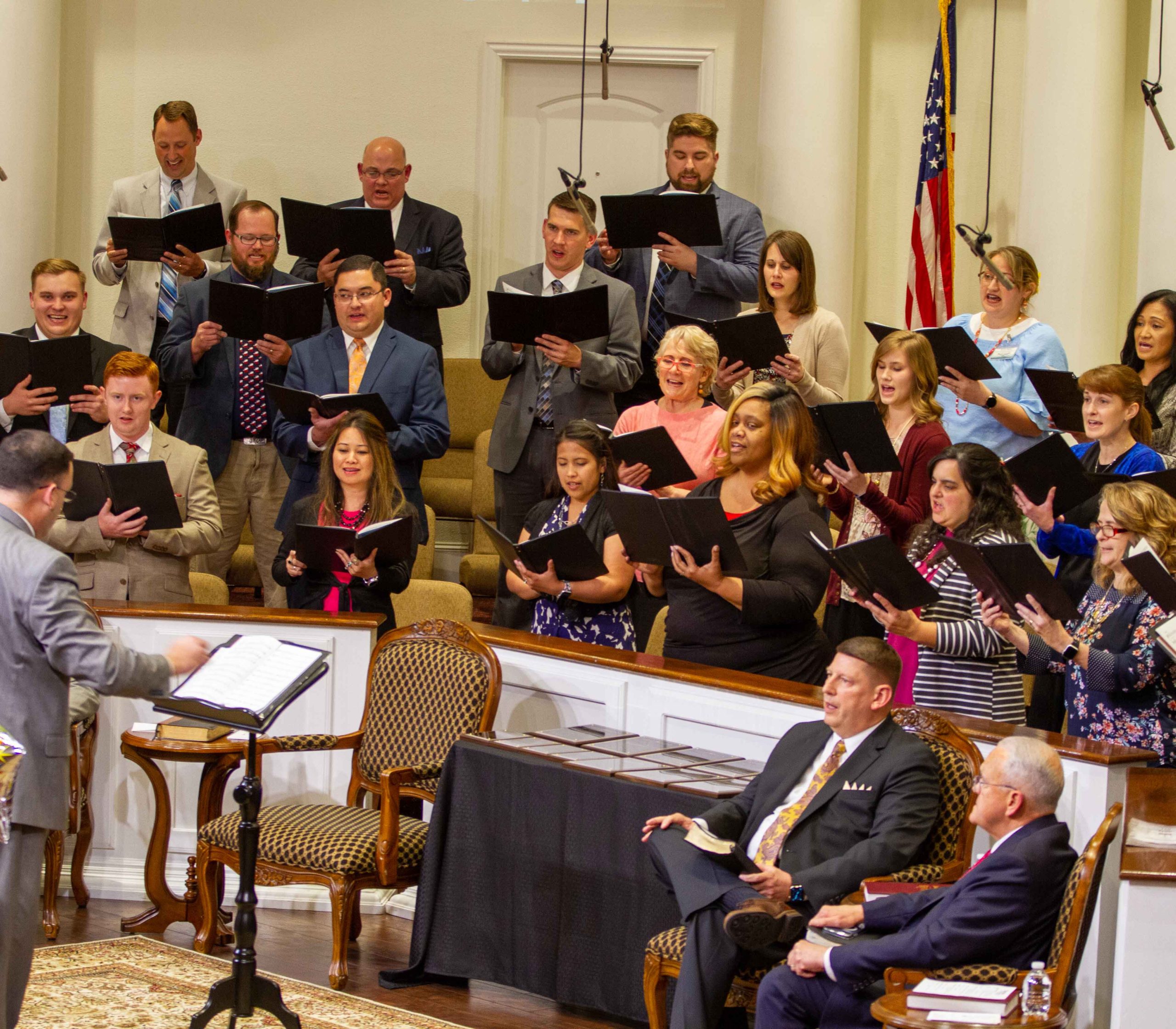 Ministry
Training for the ministry should involve not only learning about the ministry, but also doing the work of the ministry. Every week students have the opportunity to be involved in one of the many ministries of Parkside Baptist Church. From the bus ministry, to children's churches to children's choirs to teen services to discipleship programs to altar workers to baptistry workers to music programs  to Sunday school teachers and many other ways for the student to get involved in the great work that God has called every Christian to be involved in.
Fellowship
At Lone Star Baptist College, you will meet friends that share the same desire and direction that God has chosen for your life. These relationships will help you to become the person God desires you to be. Through the many planned activities and fellowships, you will build relationships that will last a lifetime, and make memories that will encourage and strengthen you to be faithful to the cause of Christ. What a wonderful blessing to be around those who want serve God with their lives, and be a help to others along the way.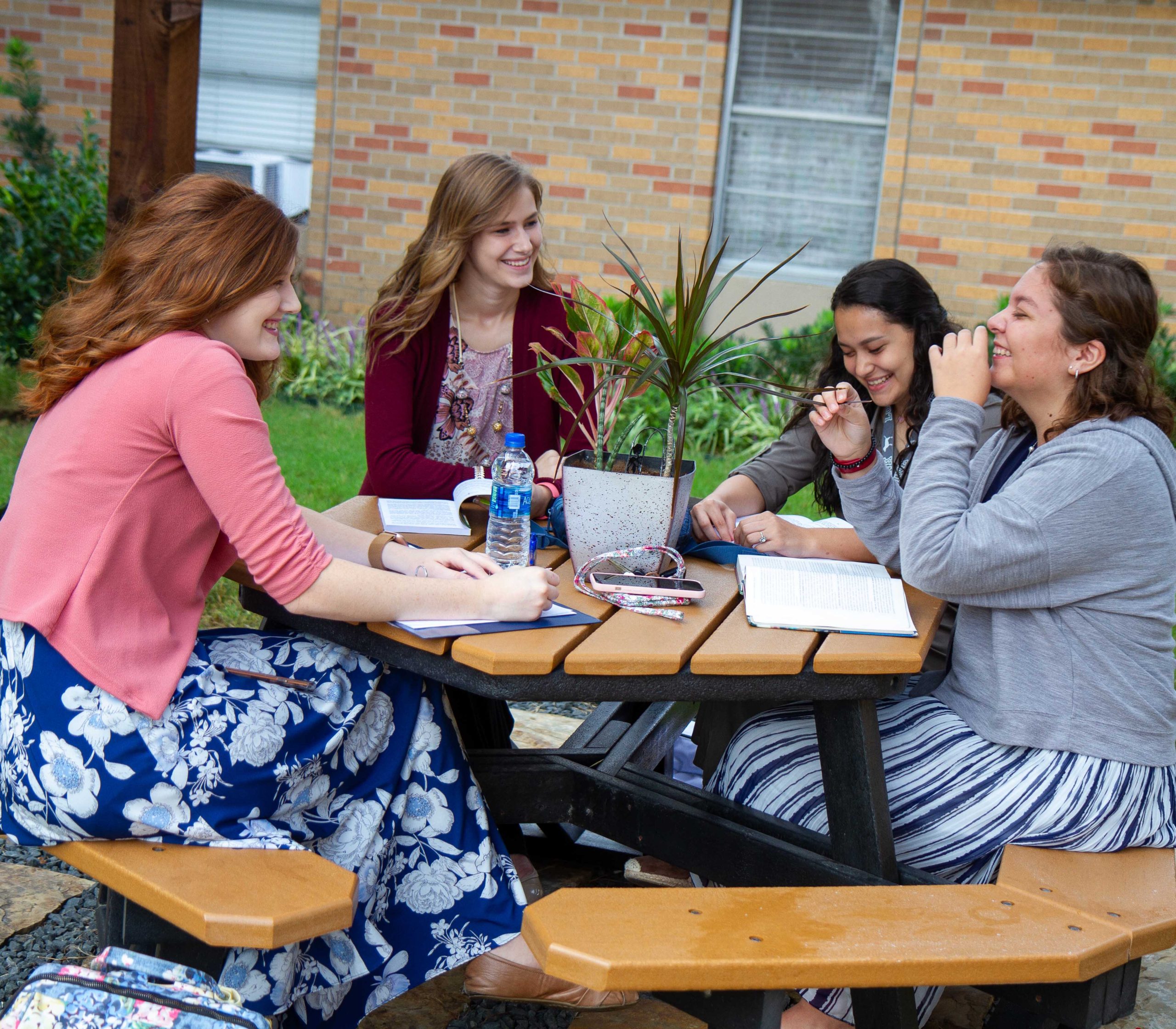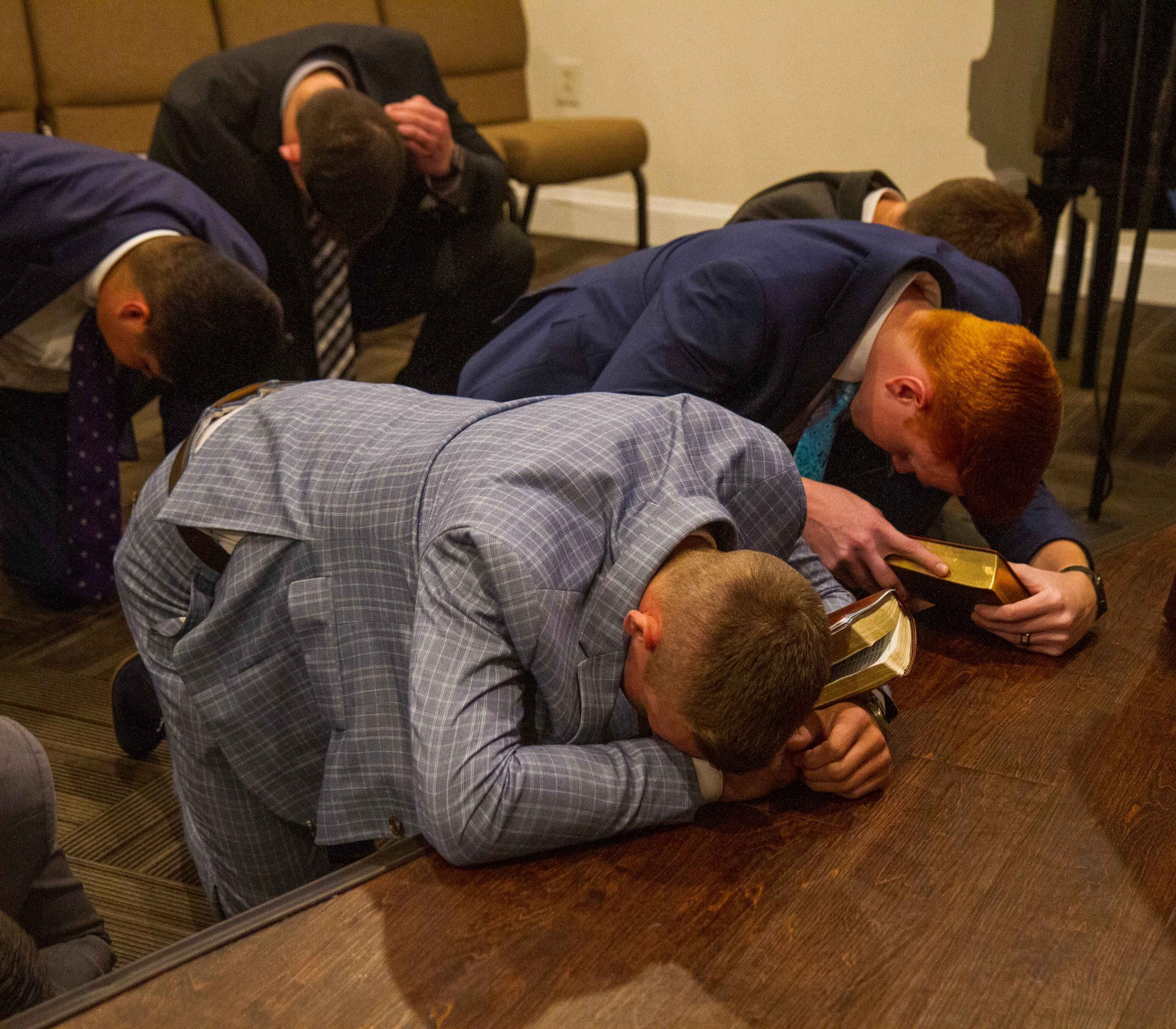 Spiritual Growth
The Christian life is a spiritual life, and our desire first and foremost is to increase and inspire your walk with God. Through daily chapel messages and the preaching and teaching of Gods word from the pulpit of Parkside Baptist Church, you will be challenged to grow in your faith and gain a spiritual vision for a lost and dying world. The Word of God has the power to change you into the person that God wants you to be. A life that is fully surrendered to God will be mightely used of God to reach the world. 
Music
The music ministry of the local church is a vital part of each and every service. Having the right philosophy of music will help you to better communicate God's purpose and desire for this ministry. At Lone Star Baptist College you will learn the fundamentals of church music, and how to properly discern between music that glorifies self and music that pleases God. Our students are encouraged to use the talents God has given them to bring honor to His name and testify of His goodness to a lost and dying world.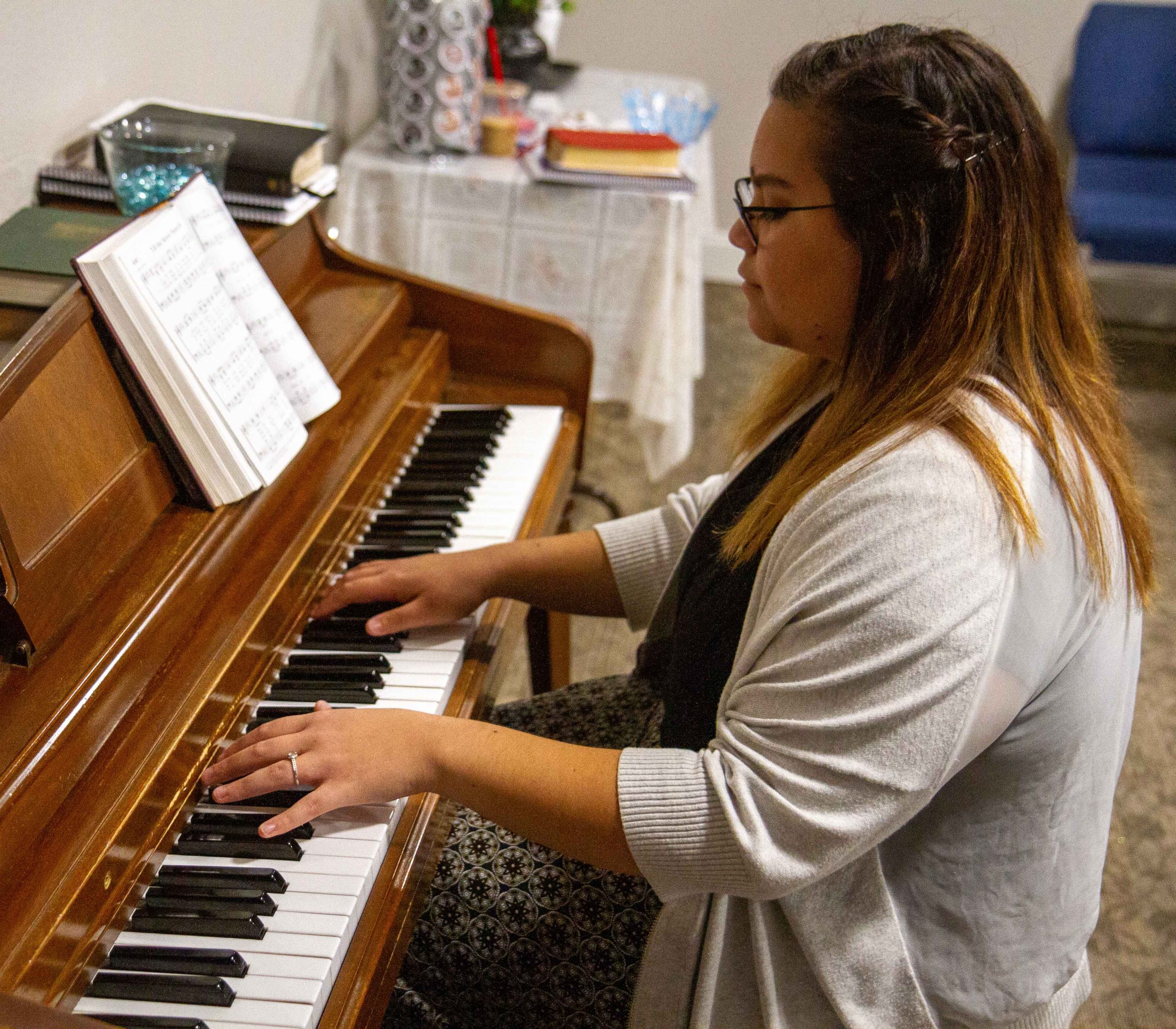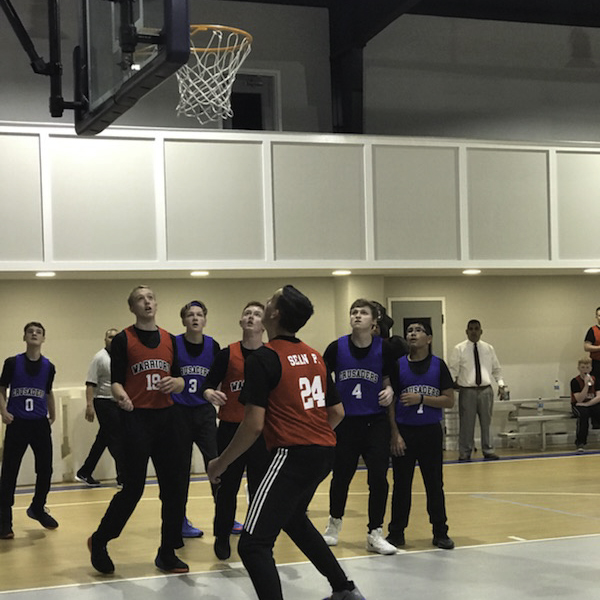 Athletics
The Bible tells us that we are to love God with our mind, body, and soul. Through college and church-wide athletics you will have an opportunity to glorify God through competitive team based intramural sports like basketball and volleyball. Balancing school work with activities such as these provides a well-rounded college experience that will help the student to better grow in the areas of teamwork, determination, and leadership. All of which are vital to developing the spiritual leaders of the next generation.