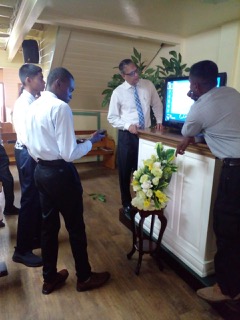 The Need
We have had a lot of interest from people in other countries that want to attend Lone Star Baptist College. Though we have had students from other countries come here, it is often difficult due to visa issues, finances, etc. For those who can come they need to be able to adequately speak and read English as all of our classes and outside reading materials are in English. To help meet this need, we started LSBC International.
The Solution
We have established extension colleges in other countries by working with national pastors and missionaries who teach solely out curriculum on the field, translating it into their native language. This allows many people around the world to receive the exact same training they would if they came to our campus in Texas without having to leave their home or learn a new language to do so. They are also able to continue working in their local church while being trained. These pastors and missionaries are thrilled to be able to offer a college opportunity for their people and have at their disposal a complete, high-quality, fundamental, practical, and biblically-sound curriculum. This curriculum that has taken years to develop and represents hundreds of years of experience, is available to them and their students immediately and at little to no extra cost.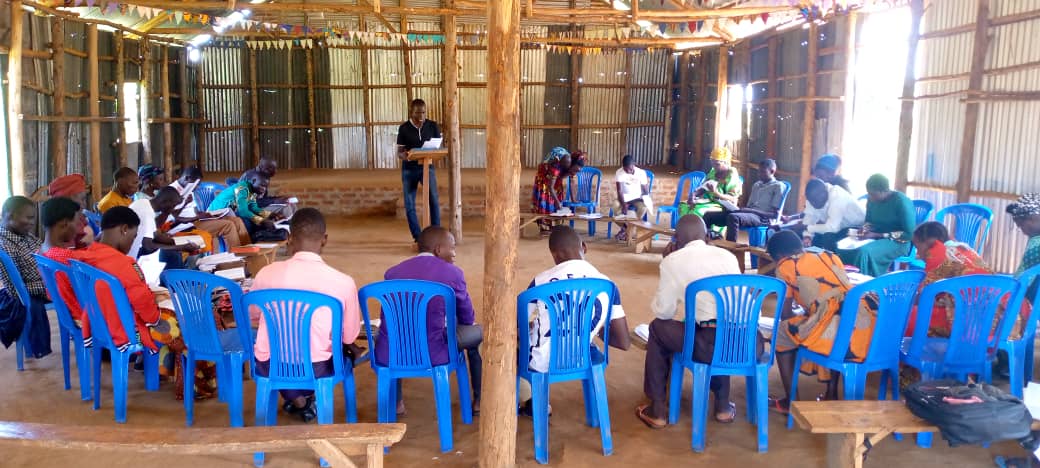 We are currenlty working with several national pastors and missionaries to try and start extension colleges in their countries. So far God has allowed us to launch the following LSBC International Extension Colleges: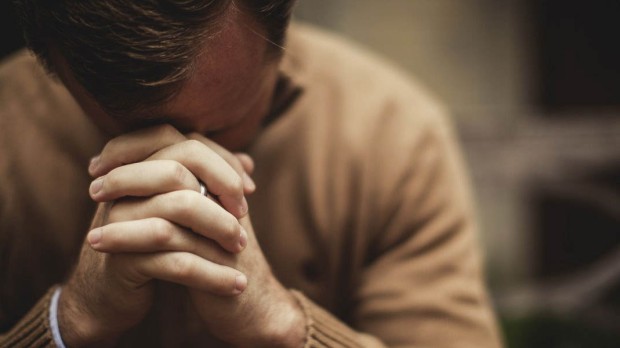 What You Can Do
First of all – PRAY!
We are asking God to allow us to continue to use this model to start many more of these great LSBC International colleges. The devil is fighting on every front, but already we are seeing thousands of people being saved, hosts of churches growing and many lives being transformed.There is a real hunger in these students to learn the Bible and serve God and we are grateful that God is using LSBC to help meet that desire.
Secondly, if God leads you – GIVE!
We are asking God to allow us to continue to use this For us to be able to initially launch and continue to support and facilitate these extension colleges requires a lot of time, communication, logistics, and work on behalf of both LSBC administration and the foreign field directors. Sometimes we need to help locate and purchase a computer, printer, ink, paper, etc. so they can work on translating and printing the curriculum for each student. The college in Uganda has the students come for an entire week every month, teaching classes from 7am to 7pm each day. The students sleep on the ground at the church and are fed rice and beans each day for lunch and supper. We also often help with the purchasing of food so these students can come and be trained. What a great way to have "fruit for your account" by helping in a financial way to train people around the world to win the lost and serve the Lord!